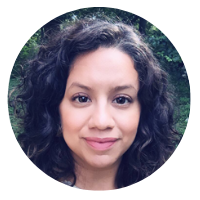 Venessa Rector is the Office Manager on our RK team. She is the voice when you call and the person who greets you when you arrive – in addition to keeping RK running smoothly!
Venessa joined the RK team in July of 2015. She has a depth of knowledge to assist in troubleshooting hearing aid connectivity challenges. She is adept at hearing aid device clean & checks and custom earpiece fittings.
Venessa has a background in marketing, and a curiosity to learn new things. She attended the Occupational Hearing Conservation training through CAOHC to understand the field of hearing conservation and the profession of audiology.
When not at RK, Venessa enjoys date nights with her husband, listening to local music around town, and relaxing at nearby lakes with the family.