Call Our Hearing Helpline (512) 704-7447 M-F 9am to 4pm
Contact us to learn more about our telehealth appointment options with our Audiologists.
Online scheduling available 24/7.
Are You Experiencing Hearing Loss?

Schedule a hearing evaluation with one of our Audiologists to find out more and discuss solutions.
RK Audiology has a high-frequency clinical audiometer, allowing for hearing measurement out to 20,000Hz.
If you have hearing loss, we can help answer questions and discuss options.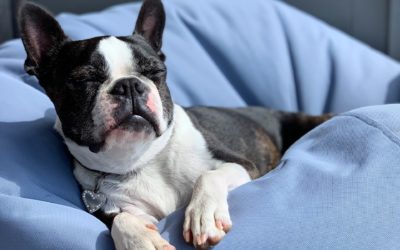 Between our heavily populated cities and our commuter culture, finding some peace and quiet to sleep can be a challenge - even in your own home. If you're experiencing problems related to sleep in noisy environments, you're not alone. While healthy nutrition and...
read more
I don't write many reviews, but the outstanding service from Paula at RK Audiology shouldn't be kept to myself! I just used an ambient IEM system for the first time last night and it was so amazing not having to fight to hear myself. And no ringing ears after the gig! At one point my band mate turned to me and asked if everything was OK because he couldn't hear any keys. And I said talk to the sound guy, I hear me just fine! Ha! Thanks to Paula, I can leave my amp at home. 

TAYLOR A.
I waited too long to get tested again until friends were constantly telling me how loud I was talking and being. I finally got the process started then, yesterday I went for my fitting of my new hearing instruments! Paula got me activated and I could hear the rain hitting the building! My smile grew and tears of joy streamed down my face! Paula was so helpful in educating me in all the features of my Resounds, which are very user friendly and adaptable! I feel so blessed!

OVIVIA R.
One of my long-time massage clients recently went thru the process of getting hearing aids from RK Audiology and they were very, very pleased both with the level of service and final customized product.

TOM D.