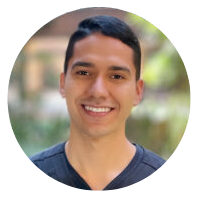 Eliab (Eli) Ventura was born and raised in Austin, Texas. Eli attended Stephen F. Austin High School and served as a missionary for 5 Years in the states of MN, ND, MD, VA, and NY.
Eli is experienced in working with special needs students and has a passion for serving and caring for people.
Eli joined the RK team In January 2022 as an Administrative Assistant. He is training to obtain his certificate in
Occupational Hearing Conservation (CAOHC)
and will pursue his Assistant in Audiology License.
"You'll be able to be yourself when you're around me" – Eli