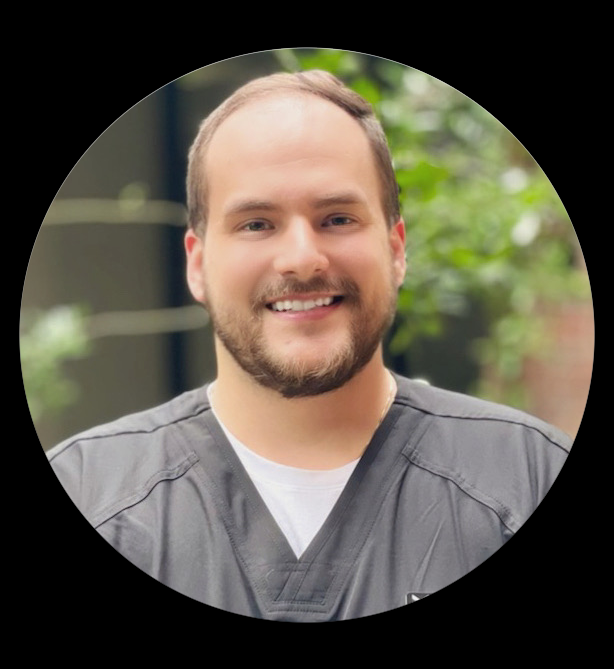 Dr. Anthony (Tony) Milesi was born and raised in Indianapolis, Indiana. Both his Bachelor of Science and his Doctor of Audiology degrees are from Ball State University.
Tony has an easy-going manner in the fitting, programming, and service of the latest hearing technology. He takes his time with each client to ensure all questions have been answered and the client's hearing potential has been reached.
Dr. Tony has a special interest in working with musicians to provide the latest in hearing protection options, including custom in-ear-monitors. RK Audiology is an Ultimate Ears dealer and Dr. Tony keeps UE demos in stock to give musicians an opportunity to check out different models and options.
Tony was interviewed and advised on hearing protection and navigating noisy places for the Texas Highways "Peace and Quiet" article: https://texashighways.com/travel/outdoors/how-to-escape-noise-pollution-in-texas/
You will find Tony at our Westlake office on Monday mornings and the rest of the week at our South Austin office. Book an appointment with Tony.