Evaluation & Consultation
Services at RK Audiology include hearing evaluations and the programming and repair of all major brands of hearing instruments including Lyric Hearing, Oticon, Phonak, Resound, Signia, and Widex.
To evaluate the performance of hearing instruments, we use Real Ear Measurement, Speech Mapping, and the latest programming software.
Our audiologists utilize Video Otoscopy – state-of-the-art equipment allowing both you and the audiologist to view your ears with a small camera which transmits images to a larger screen. We provide ear cleaning (earwax removal), ear impressions and the fitting of custom hearing earmolds, earplugs and headphones.
Clean & Check
Appointment for new or existing clients – we will clean, replace wax guards, earmold tubing, receivers and mic covers for hearing instruments. We access and repair in-ears and hearing aids. Devices will be sent in to the lab/manufacturer for repair as needed.
Ears feeling plugged? Watch this video for some tips.
Hearing Evaluation
Comprehensive hearing evaluations are offered to determine the nature and degree of hearing difficulty and best treatment options. We have a high-frequency audiometer in our clinic to provide testing out to 20,000Hz.
Hearing Services Consult
Consult for new RK Audiology clients to discuss hearing services and/or new hearing aid technology options. Demonstration of hearing instruments and new hearing technology may be fit for trial when appropriate.
Music & Hearing Protection Consult
Consult for new RK Audiology clients to discuss music products and other hearing protection options, including in-ear monitors, recreational sports plugs and sleep plugs.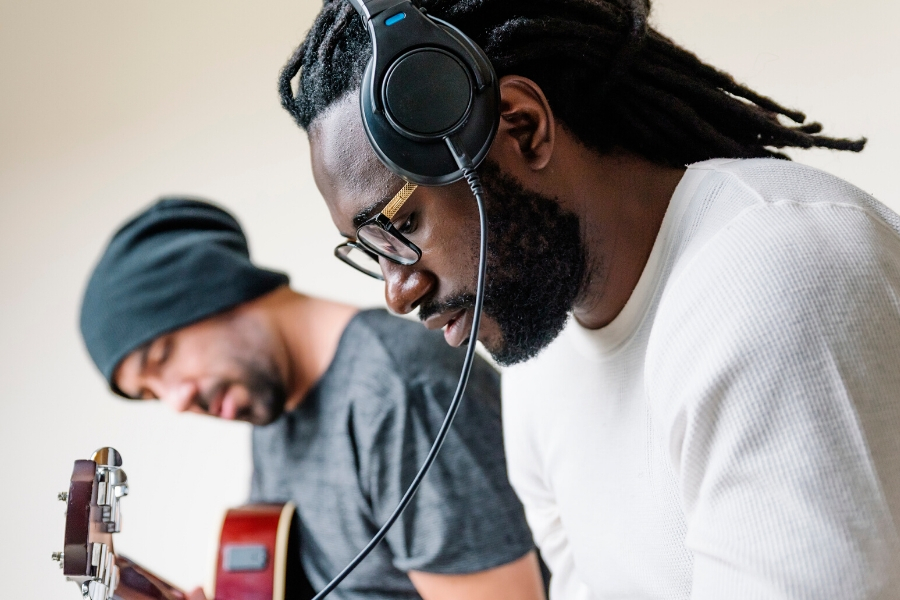 Ear Cleaning
Service to remove earwax. Video otoscopy is utilized during ear cleaning session.
Ear Impressions
Custom ear impressions are made to send in to the lab of your choice for in-ear monitors and/or custom-fit earpieces. Shipping with tracking is provided for an additional charge as requested.
Custom-Fit Monitors & Custom Earpieces
Custom in-ear monitors, earplugs, sleeves or earmolds (choice of drivers, colors, features). Included ear cleaning as needed and hearing evaluation. 30-day fit guarantee and ears scanned and kept on file for future use.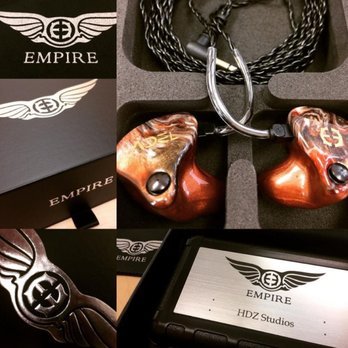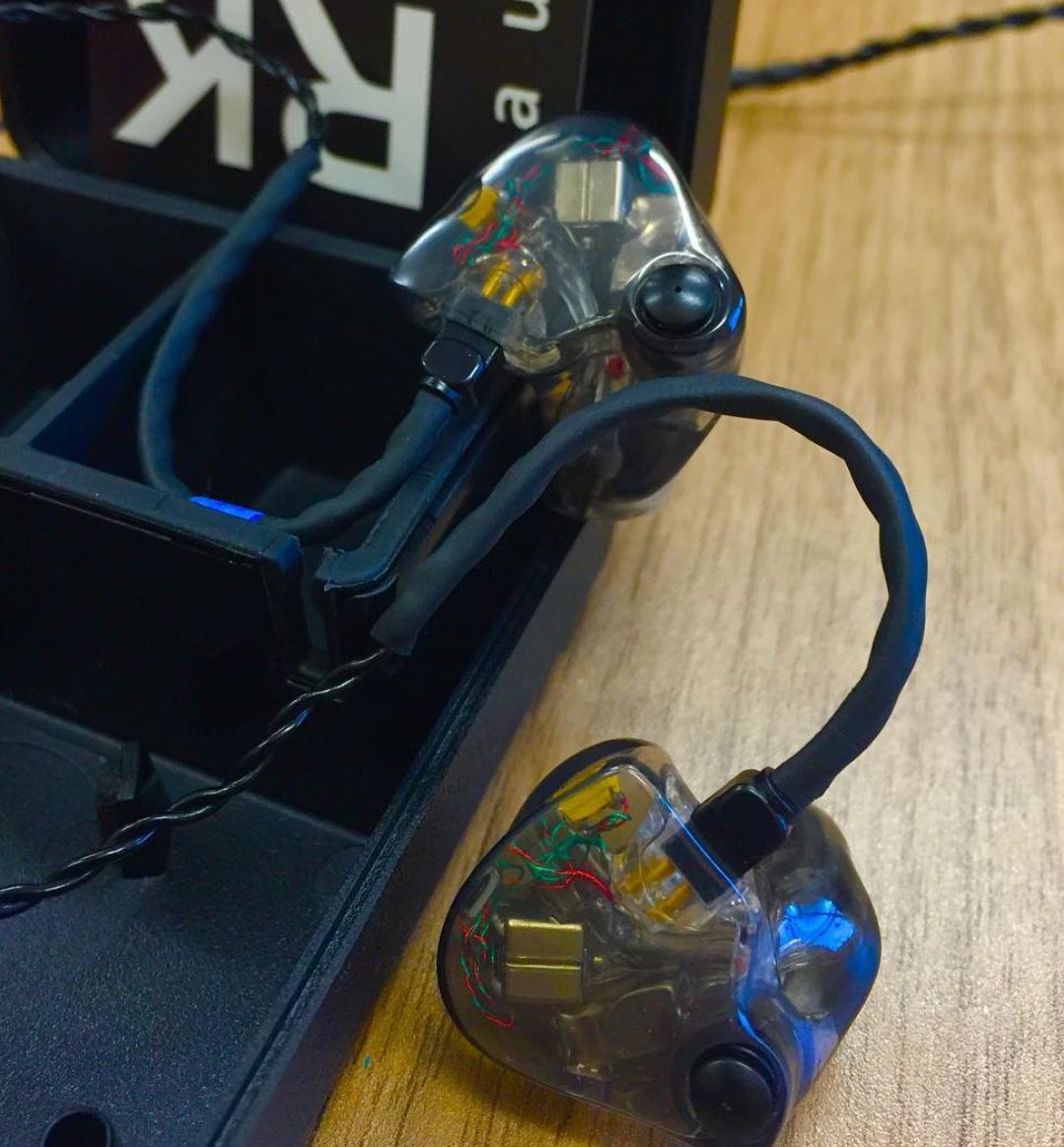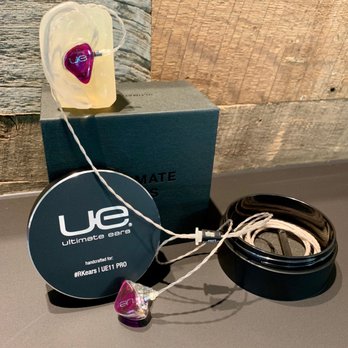 Fitting & Programming
This appointment is for fitting and programming of new hearing instrument technology and accessories purchased at RK Audiology. In addition, we offer service and repair of hearing aids purchased elsewhere for those who have moved to the area and are in search of an audiologist.
Speech mapping and real ear measurement testing (REM) is provided for all hearing instrument fittings. Probe microphones are sensitive calibrated devices to account for anatomical differences in ear canal length, width and resonance. Live speech mapping utilizes familiar sounds and real speech instead of artificial stimuli.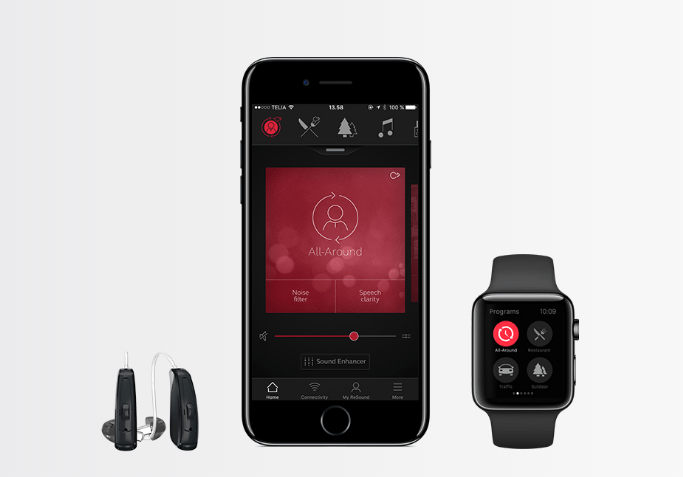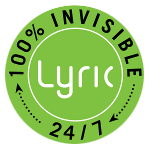 Lyric Hearing, Fitting & Service
RK Audiology is a Premier Provider for Lyric hearing instruments. Lyric is a great solution for active lifestyles and those seeking a discreet hearing technology. Incredible hearing, all day, every day, Lyric is 100% invisible, hassle free, sweat proof and shower proof, worn 24/7 for 2-3 months at a time. Our audiologists also replace Lyrics for those in the area traveling and away from their current providers.